CLICK ON MY TREAT N' COMPANY QUIZ LINK TO TEST YOURSELF!
ALL THE ANSWERS OF THE QUIZ QUESTIONS CAN BE FOUND ON MY SITE SO THERE'S NO EXCUSES!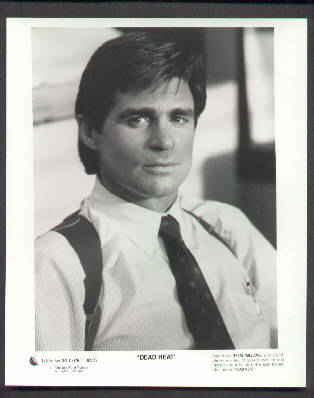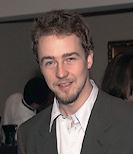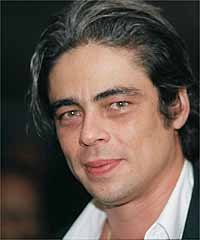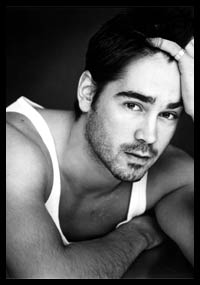 If You Want A Real Challege: Click on an Individual Treat N'Company Quiz. Are you a totally Treat or only Eddie or a stricly BDT fan. Get the results! Can't figure who you like the best! Find out who you know the best. All info can be found on my site!