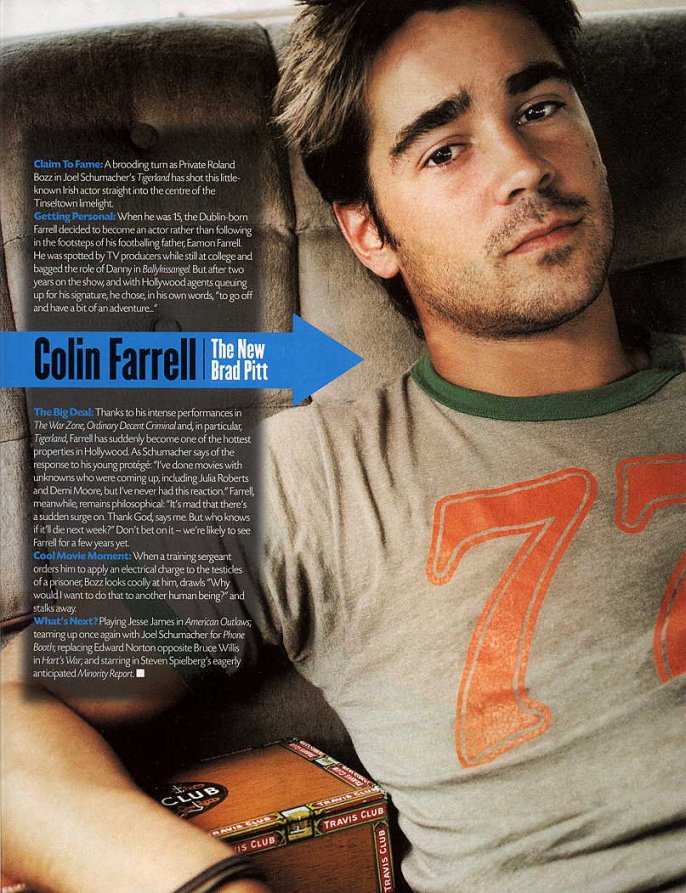 If Col's (my nickname for Colin) filmography looks extensive, it's not. Everything he did before "Ordinary Decent Criminal" in (2000) with Kevin Spacey is nothing but a collection of bit parts.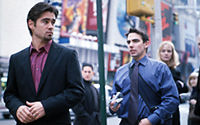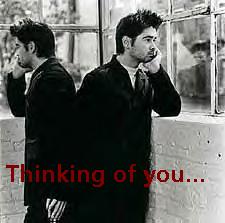 Don't we all wish he was thinking of us, well for right now we can think of him. If you'd like to contribute to the all new Colin Farrell Fan Club which is coming soon then send your name and any pictures or info you have on Col to me at this address: 73 Players Circle
Tinton Falls, NJ
07724
or e-mail at twenbdtcf@hotmail.com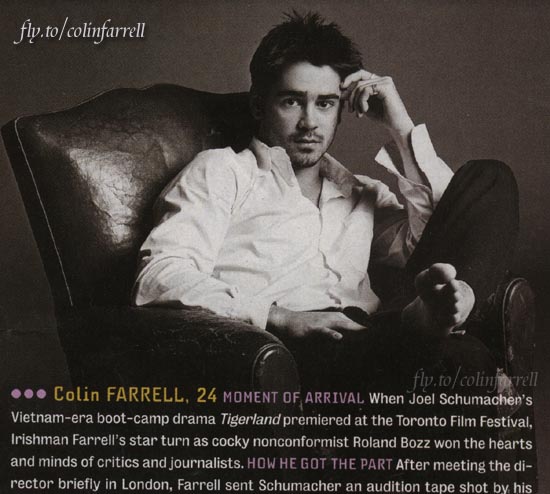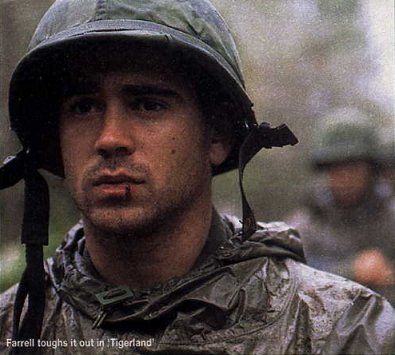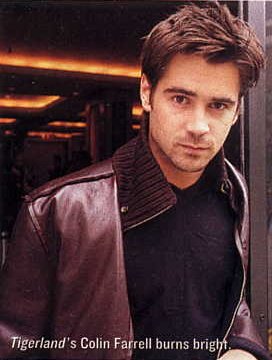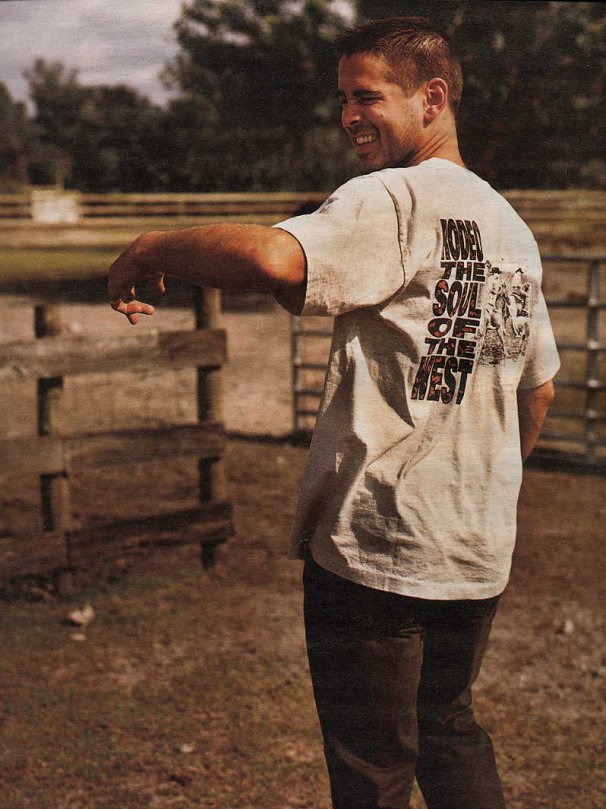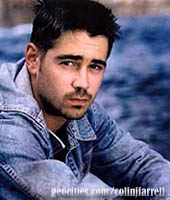 COLIN'S FILMOGRAPHY:
Minority Report (2002)In production
Hart's War (2001)Release date unknown
Phone Booth (2001)Release date unknown
American Outlaws (2001)
Tigerland (2000)
Ordinary Decent Criminal (2000)
David Copperfield (1999) (British TV)
Love in the 21st Century (1999) (British TV)
The War Zone (1999) Billed as Colin J. Farrell
Falling For a Dancer (1998) (British TV)
Drinking Crude (1997)
"Ballykissangel" (1996) (BBC TV Series) Billed as Col Farrell

Colin has brown eyes
Colin is 5'll'
Colin's mother's name is Rita Farrell
His father was a football player on the Shamrock Rovers Football Team in Irealand.
Colin drinks and smokes cigarettes a lot.
Colin is the youngest of four siblings.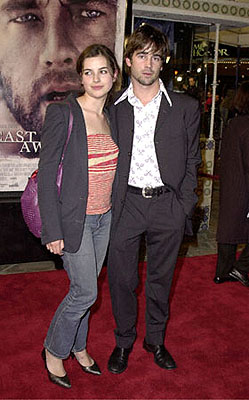 Colin and his sister Catherine at the premier of "Castaway" in December 2000.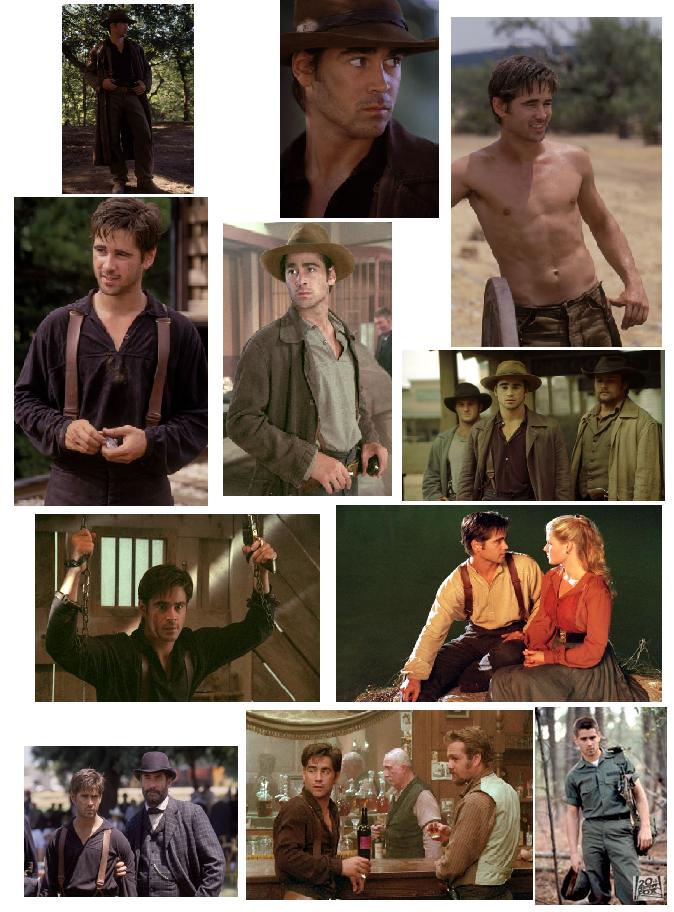 This collection of pictures was given to this site by Kristin Bedford. THX KRISTIN!