AUGUST
There is another tie for the Man of the Month of August.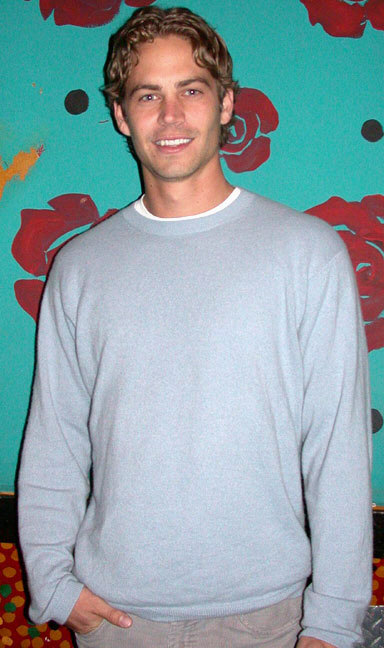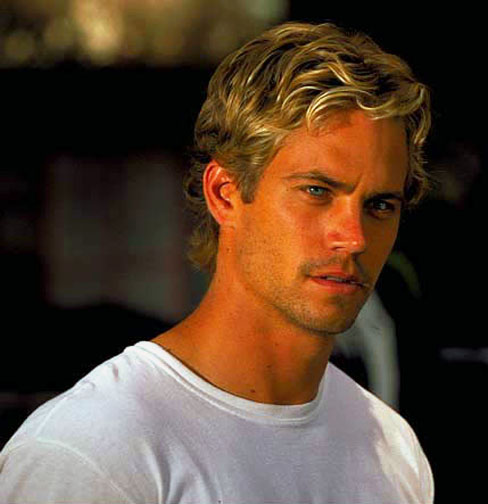 Golden Boy Paul Walker is one of the two Men of the Month for August. This cherub faced heart breaker has been acting since his childhood but it wasn't till this summer that he caught my eye playing a wild renegade in the surprise hit film,"The Fast and the Furious"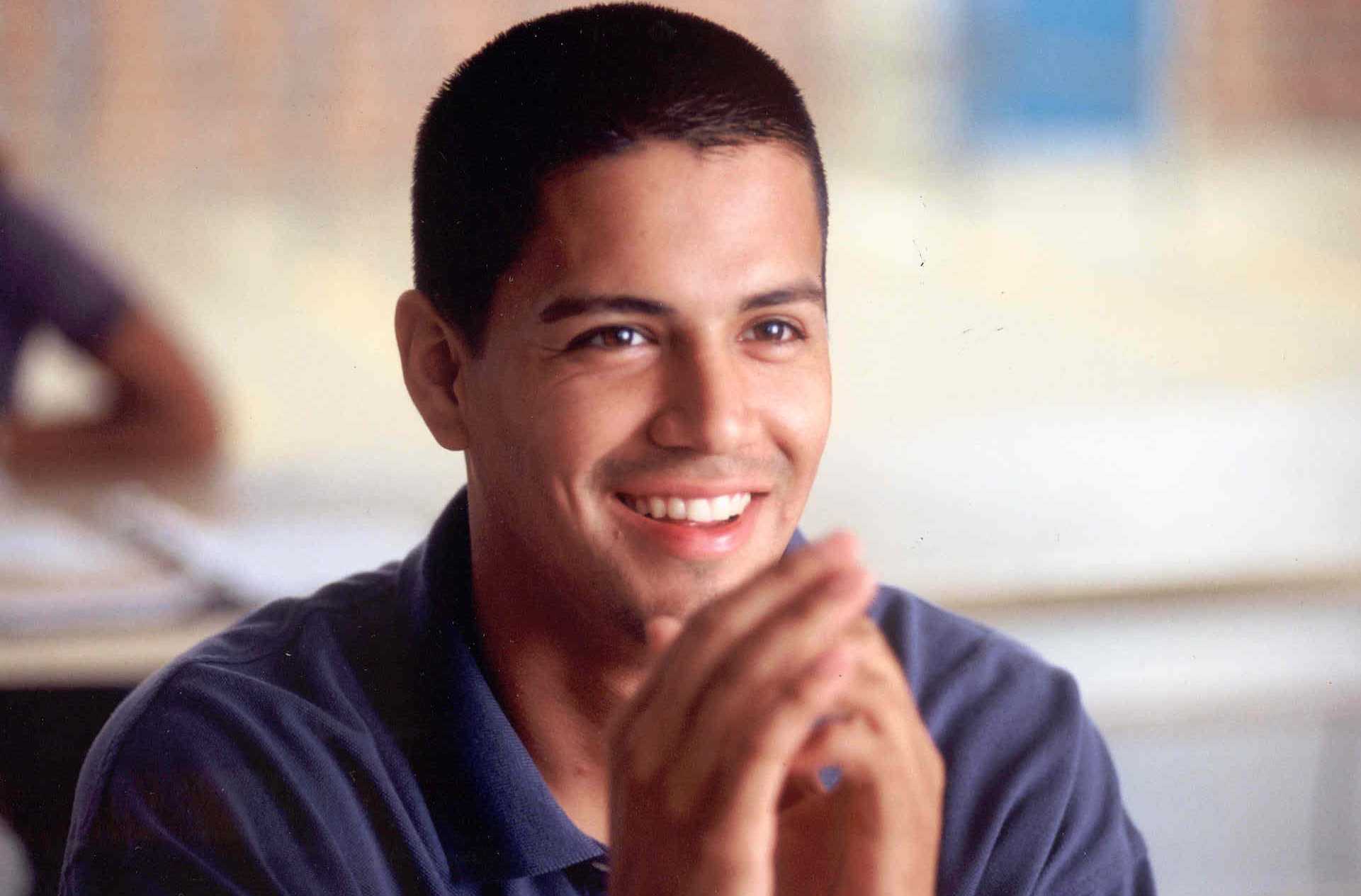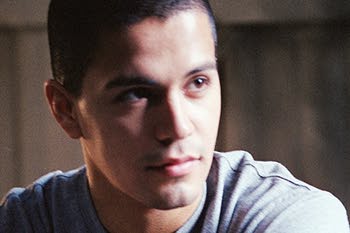 Jay Hernandez is the other Man of the Month for August. This lucious Latin had a break out summer with
his first big screen debut in the teen
romance "Crazy/Beautiful" costarring
Kirsten Dunst.
JULY
There is a tie for July's Man of the Month between Treat member Edward Norton & Yankee Pitcher Ted Lilly.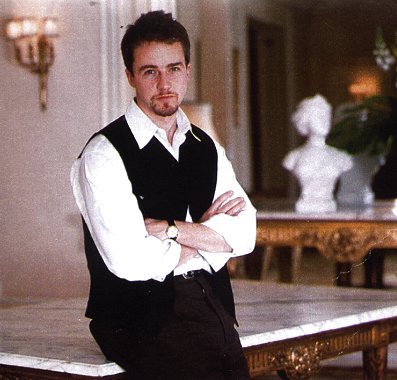 Eddie Norton is one of the two July Man of the Month's. Eddie has stood out in Hollywood since his film
debut in "Primal Fear" and now he really proves
himself a Method Man when costarring with Method
greats' Marlon Brando & Robert Di Nero in "The Score"
out in theaters this month.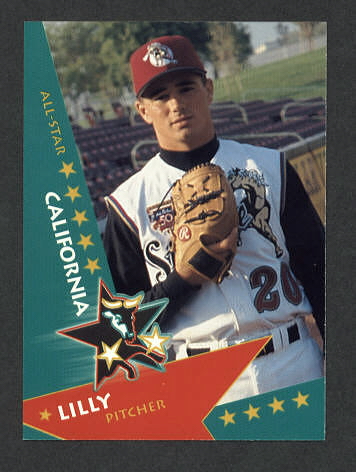 Yankee Rookie Starter Pitcher Ted Lilly is the other
July Man of the Month! This talented hurler has the
potential to be a winning pitcher and the profile
of Treat member Colin Farrell.
JUNE