Treat Williams & BDT
These two talented actor's have a few connections:
Treat & BDT have both appeared in two films together though they only shared a scene together in one of the two films.
Both Treat & BDT appeared as themselves in "CANNE$ MAN" in (1996). They both had small roles in this film about an agent at the Cannes Film Festival.

Both Treat & BDT appeared in another movie where they actually shared a scene. The film was "The Drug Wars: The Camerena Story" (1990) which was a factual account of a Hispanic drug trafficing crime family.*a throw back of "TRAFFIC"*
Treat was building up his rising TV career while BDT was only 20 years old when he made this film.

If you contain any more info on this film or pictures please contact me at twenbdtcf@hotmail.com
Eddie & BDT
These two have a connection. Eddie is currently filming "Frida" with his fiance' Salma Hayek. Salma Hayek desperately wanted BDT for the part of Frida Kahlo's husband Diego Rivera. BDT declined because he didn't want to put on the weight that the part required him to gain. If he decided to be in this film, he and Eddie would have appeared together in this film. Maybe Someday.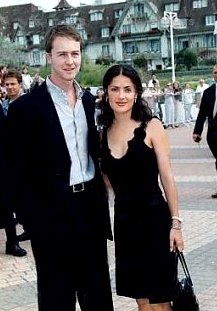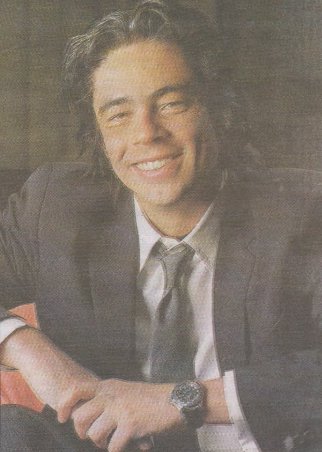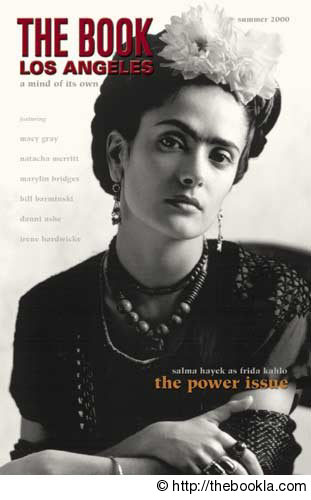 Eddie & Colin
Eddie and Colin have a connection. Eddie's next film was going to be a film called "Hart's War" costarring Bruce Willis. This film was about the courage and heroics demostrated by a young soldier named Hart (Eddies's charcter) but with a last minute move Eddie dropped out of the part. The movie studio frantically searched for a replacement. Their choice was Col. Colin joined the film this fall, filming in Prague."Hart's War" is due out sometime next year.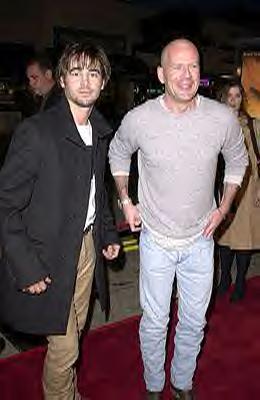 Colin & "Hart's War" costar Bruce Willis at a premier before they were off to start shooting in Prague.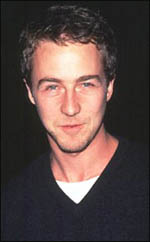 Eddie is currently shooting two films: "Frida" and he just finished "Death To Smoochy." I guess were not the only ones who see the similarities between Colin & Eddie. Colin could be the only one to replace Eddie.
Colin & Eddie:
Colin and Eddie both have the same middle name.
Colin JAMES Farrell & Edward JAMES Norton